We work for the following services -
Logo and Graphics Designing
We design logo of the company which is an unique identity of a company. We work on graphics designing section of the website which makes the look and feel of the website amazing. We also design banners, create business presentations, and many more under this section.
UI Designing
User Interface Design requires a good understanding of user needs and we mainly focus on it to meet the user requirements. We design user interfaces for machines and software, such as computers, home appliances, mobile devices and other electronic devices to focus on maximum usability.
Search Engine Optimization
We provide Search Engine Optimization services and make you stand out of the crowd with your innovative business solutions. We work on generating and improving traffic on your websites by our expert plans and methodologies which will definitely help you to improve your business!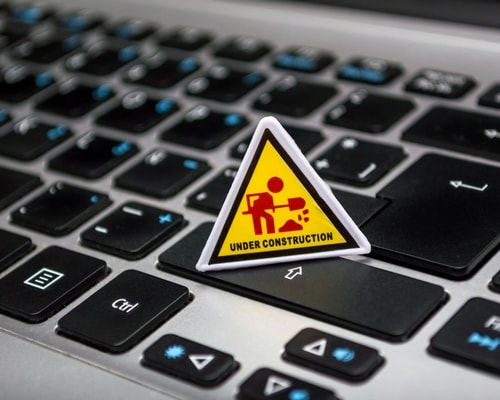 Web Maintenance & Support
Along with design and development we also work for Web Maintenance and Support! We perform all the tasks necessary to keep your website up to date and in good working order so that it works and shows correctly with the latest browsers and devices. Contact us for detail understanding of our Web Maintenance and Support plans!
Web Domain and Hosting
Getting a catchy domain name is first thing you need for an effective online business. We help you with that. We will get you the catchy and best domain name for your business solution and also provide you best hosting plans for the same which will make your online business simple and easy go.
UI/ UX Development
We develop amazing UI of your website and software as per your requirements with all the content properly merged into it. We focus on improving the functionality and the user experience. We understand the customers needs and develop the UI/ UX accordingly. Your requirement, our efforts!
Work With Us?
We are a Leading Website Design and Development Company in Ahmednagar
Send Us an Enquiry