We work on the following technologies:
HTML5
We make use of the HTML5, a markup language for structuring and presenting your content on the World Wide Web. It improves the language with support for the latest multimedia which is easily readable by humans and consistently understood by computers and devices.
CSS3
With the help of CSS3, we write media-queries which helps to make the look and feel of your website amazing! Customization of the website according to the client's requirements are successfully implemented using the CSS3 technology.
PHP
PHP is a server-side scripting language designed primarily for web development but also used as a general-purpose programming language.PHP is integrated with HTML to develop dynamic applications.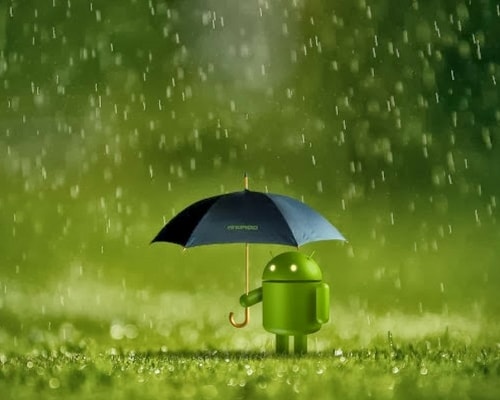 ANDROID
Android is a mobile operating system developed by Google which is based on Linux Kernel and designed primarily for touchscreen mobile devices such as smartphones and tablets. Android application has became an important need of the technical world now.
JAVA
Java is a general-purpose computer programming language. It is specifically designed to have as few implementation dependencies as possible. It is one of the most popular programming languages in use.
WINDOWS
It is a metafamily of graphical operating systems developed, marketed and sold by Microsoft. Windows10 has been the recent version of Windows for PCs, tablets, smartphones and embedded devices.
Work With Us?
We are a leading Website Design and Development Company in Ahmednagar
Send Us an Enquiry